Performances for children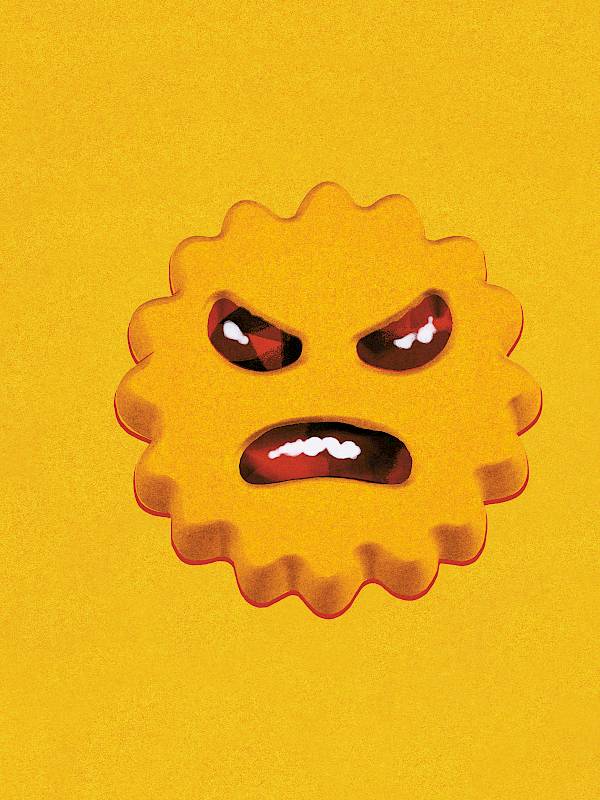 Family opera
Hänsel und Gretel
For children from the age of 8
With Hänsel and Gretel, Engelbert Humperdinck created the most successful fairy tale opera of all time. Robert Carsen will be staging the piece for all the family.
Premiere 18 Nov 2018
22, 25 Nov; 12, 13, 15, 23, 26, 30 Dec 2018; 18, 20, 27 Jan; 17 Feb; 24 Mar; 20, 22, 25 Apr 2019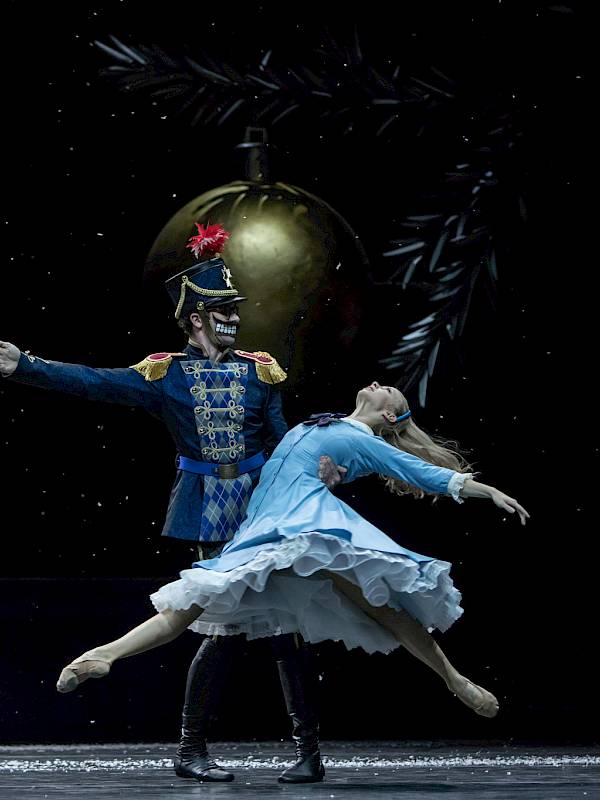 Fairy tales on a musical carpet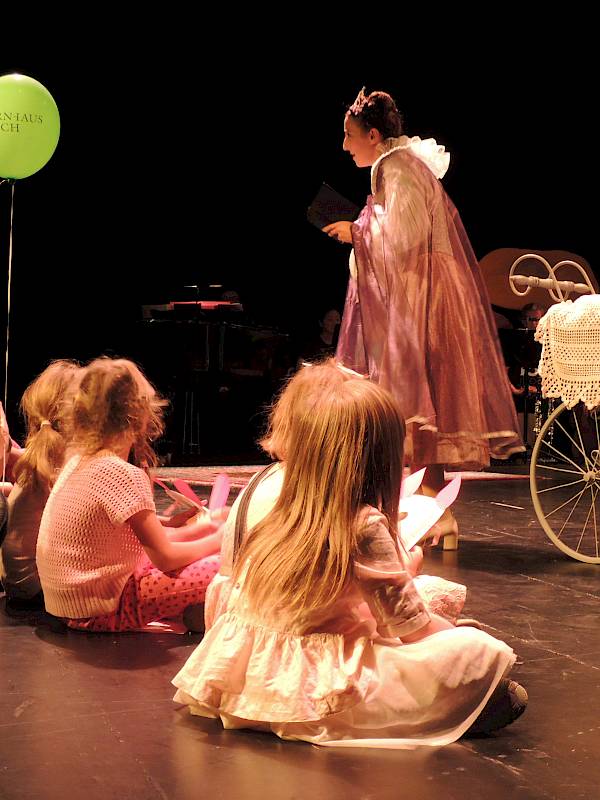 Musical stories
For 6- to 9-year-olds and their parents
On the Studio Stage, children discover how stories can be told not only with words, but also with music. They experience the effect of music and familiarise themselves with a variety of instruments. Children and their parents are not mere spectators; they sing, dance and influence events, as well as performing on stage with the artists.
Giselle
4, 5 May 2O19
3.30pm, duration: 75 min
Meeting point: ticket office
CHF 15
Tickets can be purchased at the ticket office: +41 (0) 44 268 66 66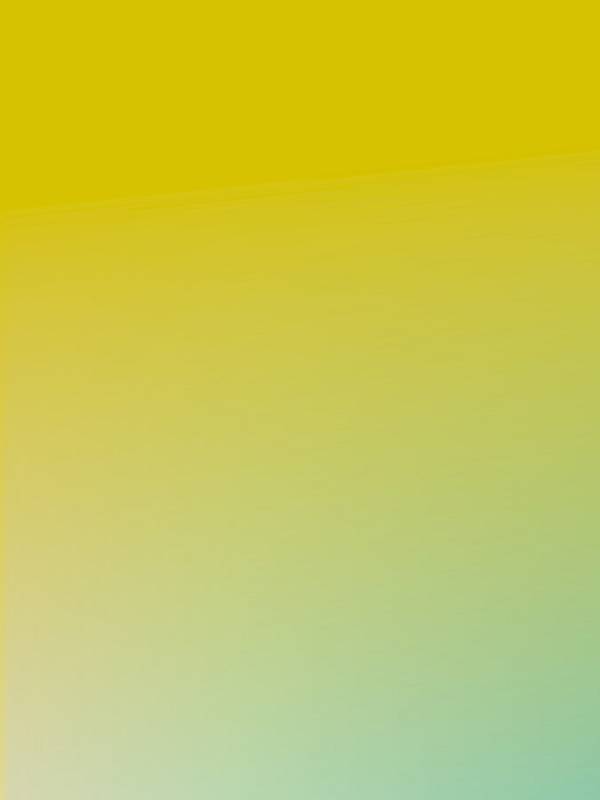 imprO-Opera
For 7- to 12-year-olds and their parents
In our story workshop, we throw the dice to determine which archetypal operatic figures – equipped with the appropriate props – to send on an adventure-filled journey. Together with the audience, the narrator, Christoph Betulius, improvises a story of heroes or princesses. Singers and musicians provide an associative accompaniment – consisting of Wagnerian leitmotifs or music from Mozart operas – for the situations that arise, which often elicit strong emotions.
The world of operas by Wagner
13, 14 Apr 2O19
The world of operas by Mozart
15, 16 Jun 2O19
3.3Opm, duration: 75 Min.
meeting point: ticket office
CHF 2O
No longer in the repertoire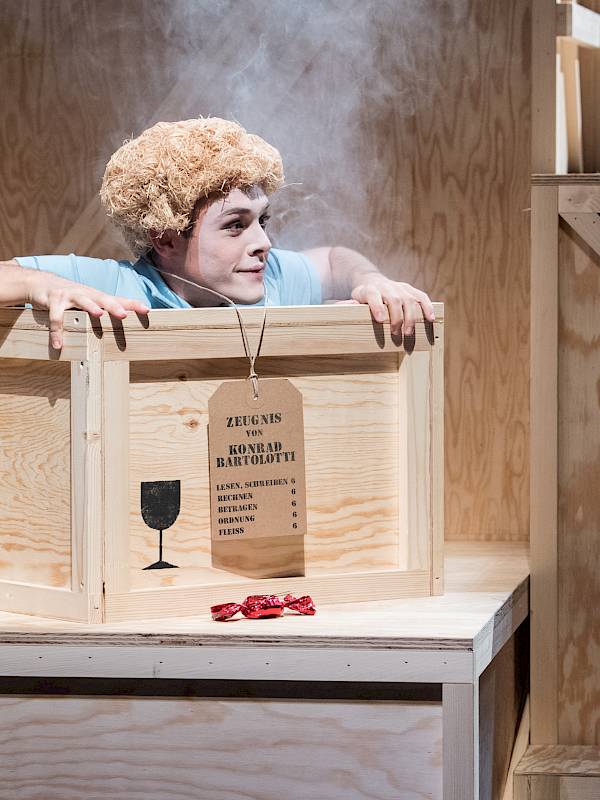 Childrens opera
Konrad oder Das Kind aus der Konservenbüchse
For children from the age of 7
Frau Bartolotti lives alone and enjoys her life. Until the day when the postman delivers a huge tin can…
Premiere 22 Sep 2018
23, 26, 29, 30 Sep; 03 Oct; 01, 02, 05, 12, 14, 15, 16, 18, 19, 20, 22, 23 Dec 2018; 12, 13, 16 Jan 2019